Warriors: Omen of the Stars #5: The Forgotten Warrior
- Erin Hunter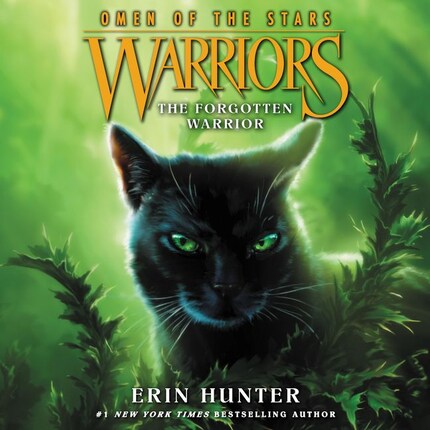 Trama del libro
Erin Hunter's #1 nationally bestselling Warriors series continues in Warriors: Omen of the Stars.

The fifth book in this fourth series, Warriors: Omen of the Stars #5: The Forgotten Warrior, brings more adventure, intrigue, and thrilling battles to the epic world of the warrior Clans.

A divided StarClan has driven a deep rift between the warrior Clans, and the spirits of the Dark Forest are gaining strength. Now the warrior cats must decide whose word they can trust—before it's too late.