I Know You're There

- Sarah Simpson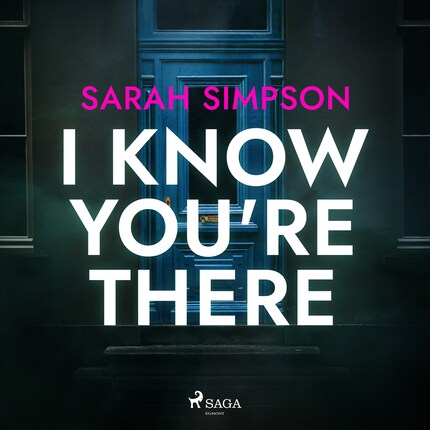 Riepilogo
Is your house as safe as you think?

Natalie spent most of her childhood feeling afraid. So when she moved into her cosy little flat in St Ives and met her three friendly neighbours, she knew at once it was somewhere she'd feel safe.

Before long, Natalie's neighbours have become the family she never had.

Kind, motherly Morwenna, serious, reliable Nigel, and sweet, anxious Daniel. They collect each other's mail, water each other's plants, and share each others lives.

But as Natalie knows all too well, the people who are closest to you can also be the most dangerous. And this house is not as safe as she thinks...

Praise for Sarah Simpson:

'Dark and twisty; devious and taut... Will keep you from sleep and in suspense!' -Diane Jeffrey.

'I found myself fully hooked right from the start' -Jade Gillan.

'A great debut novel... Will definitely read another by this author!' -Johnna Whetstone, NetGalley.