Cousin Phillis
- Elizabeth Gaskell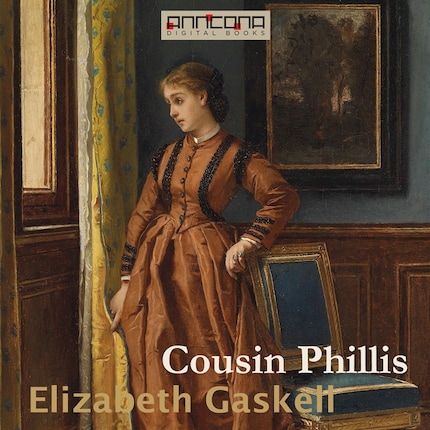 Trama del libro
Cousin Phillis (1864) is a novel by Elizabeth Gaskell about Paul Manning, a youth of seventeen who moves to the country and befriends his mother's family and his second cousin Phillis Holman, who is confused by her own placement at the edge of adolescence.

Most critics agree that Cousin Phillis is Gaskell's crowning achievement in the short novel. The story is uncomplicated; its virtues are in the manner of its development and telling.

Cousin Phillis is also recognized as a fitting prelude for Gaskell's final and most widely acclaimed novel, Wives and Daughters (1866).

Elizabeth Cleghorn Gaskell, (1810-1865), was an English novelist and short story writer during the Victorian era. Her novels offer a detailed portrait of the lives of many strata of society, including the very poor, and are of interest to social historians as well as lovers of literature. Mrs. Gaskell, as she was often referred to, is considered one of the greatest British novelists of the Victorian era.